Back to all posts
Posted on
Student Leadership Day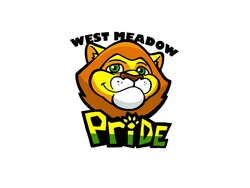 Want to learn about what Leader in Me is? Interested in seeing how the 7 Habits of Highly Effective People are being shared with our students? Wondering what the school looks like on the inside after a few years of being absent? 
We would like to invite all parents and community members to come join us on Tuesday May 17 for our first ever student leadership day. Our students have worked hard to create an opportunity for you to see it all in action.
There will be:
Student led tours of the school demonstrating our work with Leader in Me
Student created "trade show booths" of what the 7 habits means to them
An opportunity to ask students questions about the leadership training that is happening in the school
And of course....refreshments!
The school will be open from 1:00pm - 3:00pm for the Leadership Day and we anticipate for the visit to take anywhere from 15-30 minutes so you can plan accordingly! We hope to see you out!