Back to all posts
Posted on
Parent Evening Digital Safety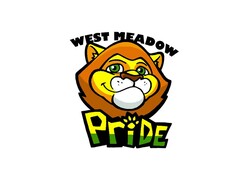 Calling all our parents and guardians who are raising children in the digital age!
We have a great opportunity for you!
Cpl. Anita Swanson from the Calgary Police
Department will be talking about consent, body
safety, social media safety and what constitutes a sexual assault.
The intention is to inform people of things to consider
during this digital age to keep our students and children safe and educated.
With this presentation Cpl. Swanson aims to prevent
students/children from becoming a victim of abuse or a person under investigation.
Monday, May 8th 2023 at 6:00 PM
At West Meadow Elementary School
Join us for food and a great conversation!